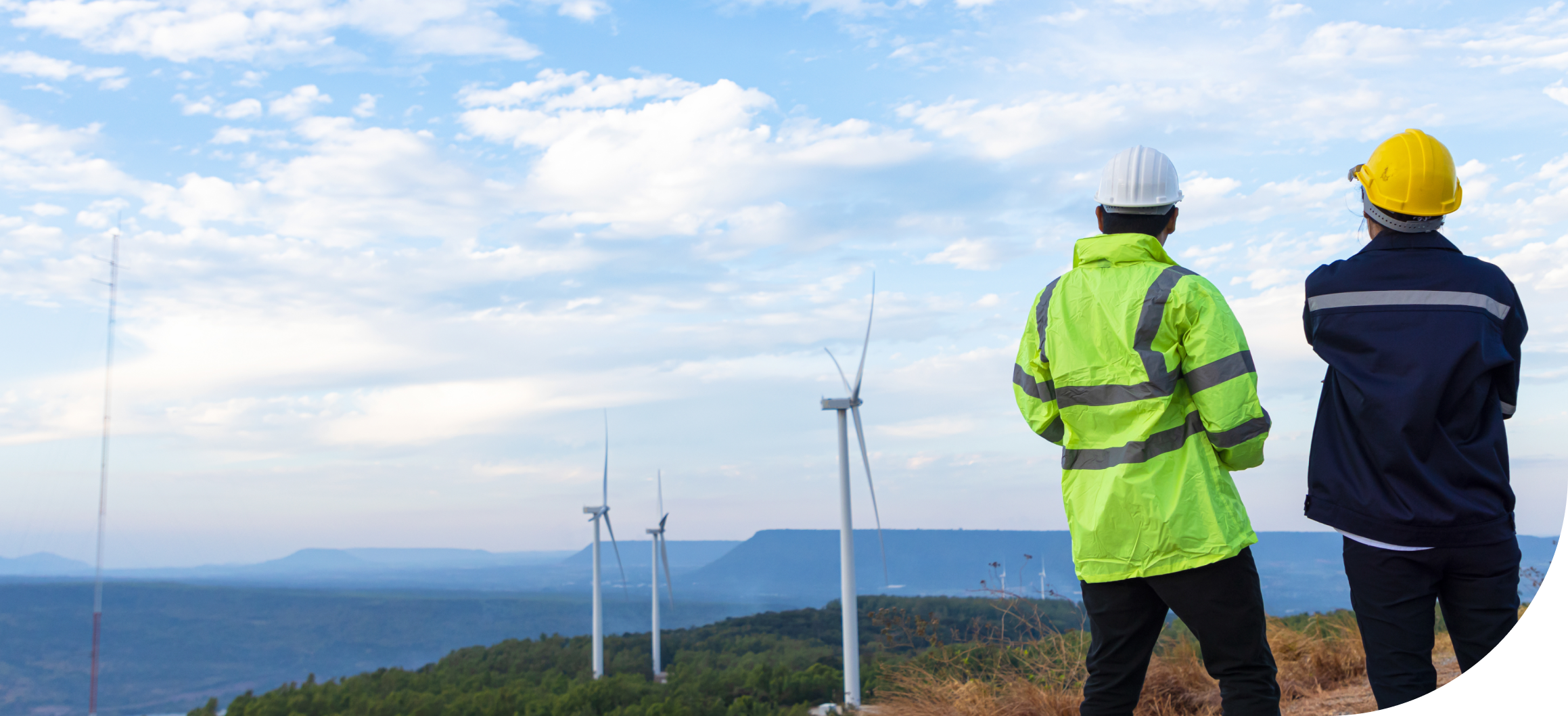 About us
Mission
A gentle future for the earth
A future that is kind to the Earth.
Every day, electricity is present right next to where you live. Going back to the Meiji period, electricity generation in Japan started in Chiyoda-ku, Tokyo. From there, the electricity that we always use no matter when has started to spread all over Japan. Thermal power generation became the center of Japan's energy industry due to its stable power generation. However, have you not heard many voices recently about reevaluating power generation using fossil fuels due to issues such as CO2 emissions?
Our wind power generation system can not only be environmentally friendly, but also contribute to carbon neutrality.
For the beautiful planet you live on, and to create a future beyond what we have known, we innovate in energy with the motto "For a sustainable future for the Earth."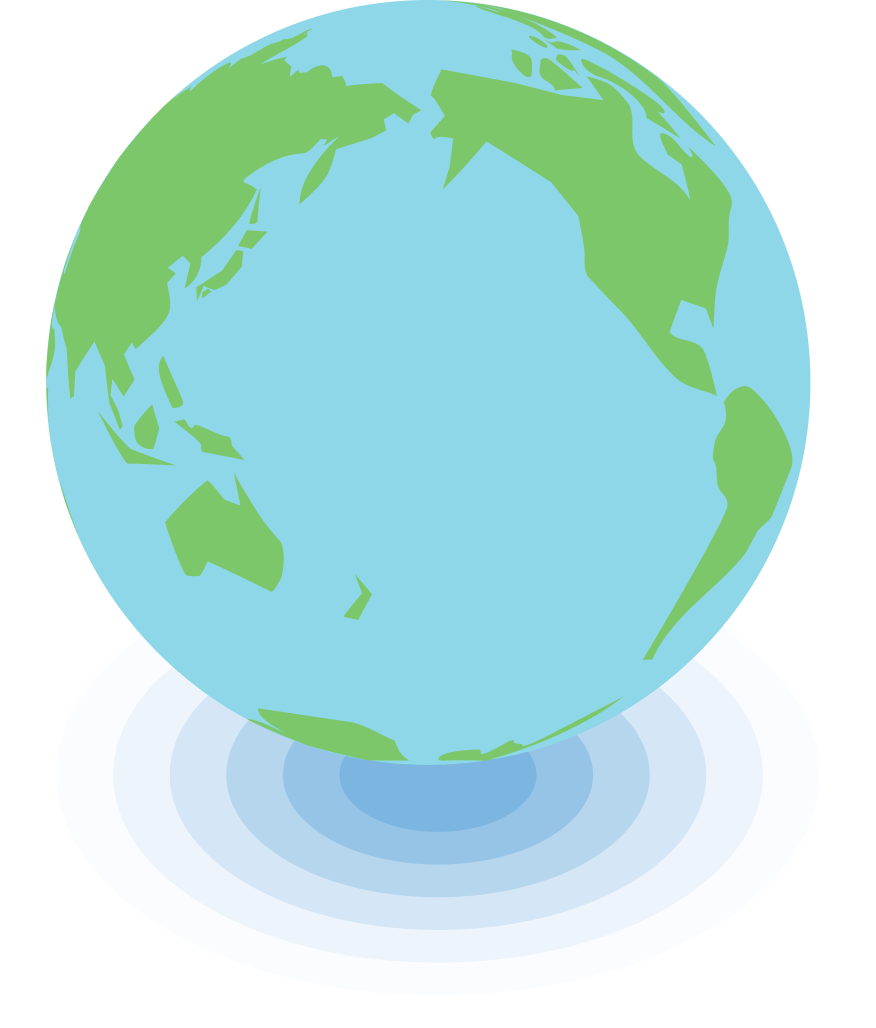 Vision
"Top Global Top Solution Provider
in Distributed Renewable Energy"
We aim to become a global leading company
providing decentralized renewable energy solutions.
Renewable energy is an industry that has a significant impact on the earth and its environment. In some countries, the share of renewable energy exceeds 60%. However, Japan currently relies heavily on fossil fuels, resulting in high greenhouse gas emissions. A power generation system centered around renewable energy is necessary to achieve carbon neutrality. Zephyr aims to be a "global leading company in providing distributed renewable energy solutions" for Japan and the world to create a new future.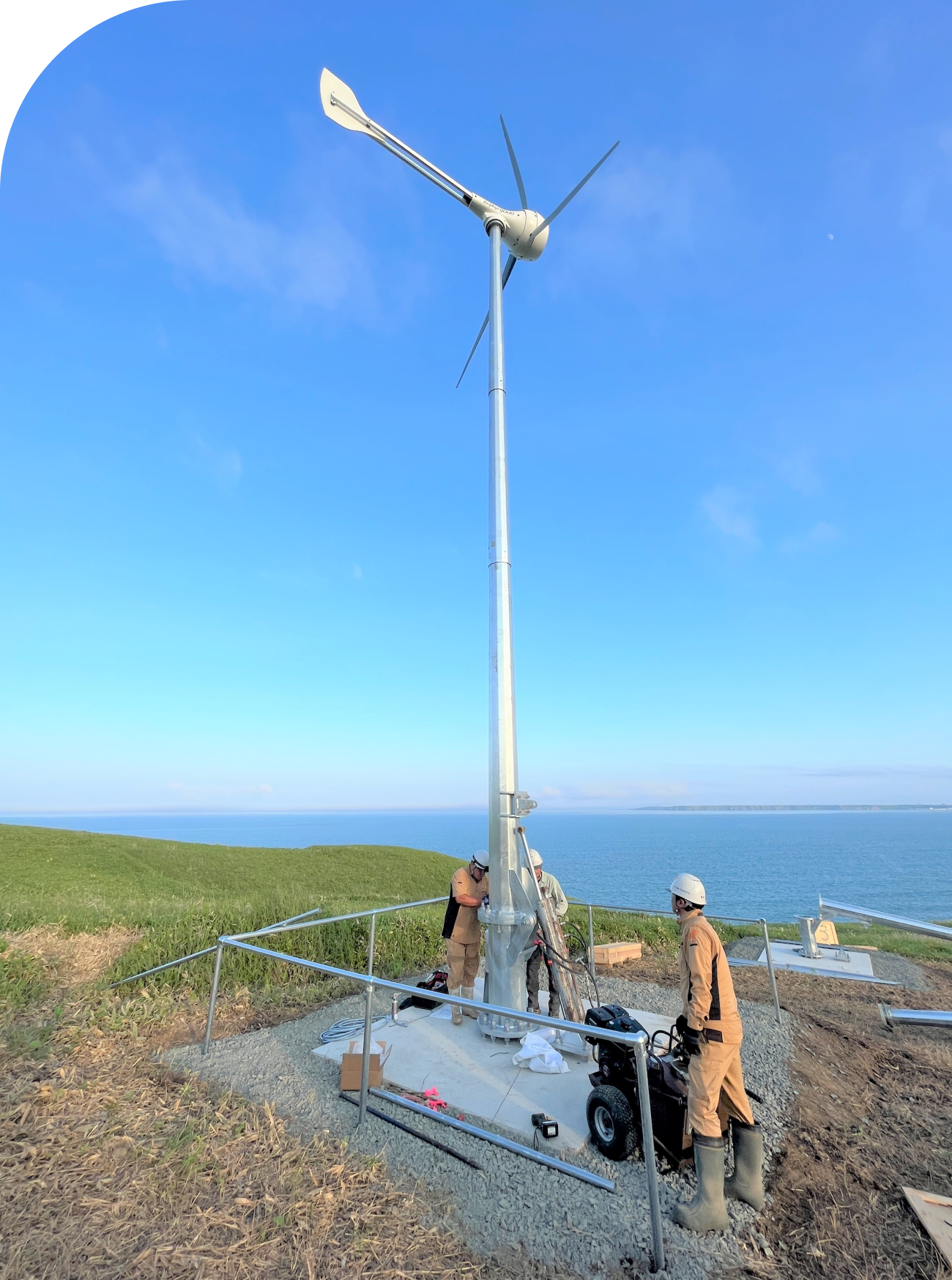 3Value
We aim to provide a safe, reliable, and secure energy supply.

A sustainable society through renewable energy.

Cost reduction through efficient energy supply.
3Keyword
Solution
Providing renewable energy solutions centered
around wind turbines.
Zephyr offers outstanding solutions that not only provide products, but also contribute to solving customers' challenges and realizing their visions.
Small wind power
The leading company in distributed wind power
generation worldwide.
As a leading company in distributed wind power generation, Zephyr will propose and promote effective ways to utilize its significant potential not only in Japan but also in countries around the world.
Technology development
Creating new value through continuous strengthening
of our technological development capabilities.
Zephyr will contribute to society by creating new possibilities for renewable energy solutions through continuous technological development and global-scale technology collaboration.