Let's be gentle
with the earth
Minimize environmental impact for our world
Who we are ?
Clean and unlimited energy.
We want to create an environment where people all around the world can easily generate electricity by utilizing "wind power".
We are a company that protects the world and the future with energy.
Just as the world is innovative with energy, we aim to become a "global top company that provides distributed renewable energy solutions" by expanding our "wind power generation" business to contribute to the realization of a sustainable society through renewable energy worldwide.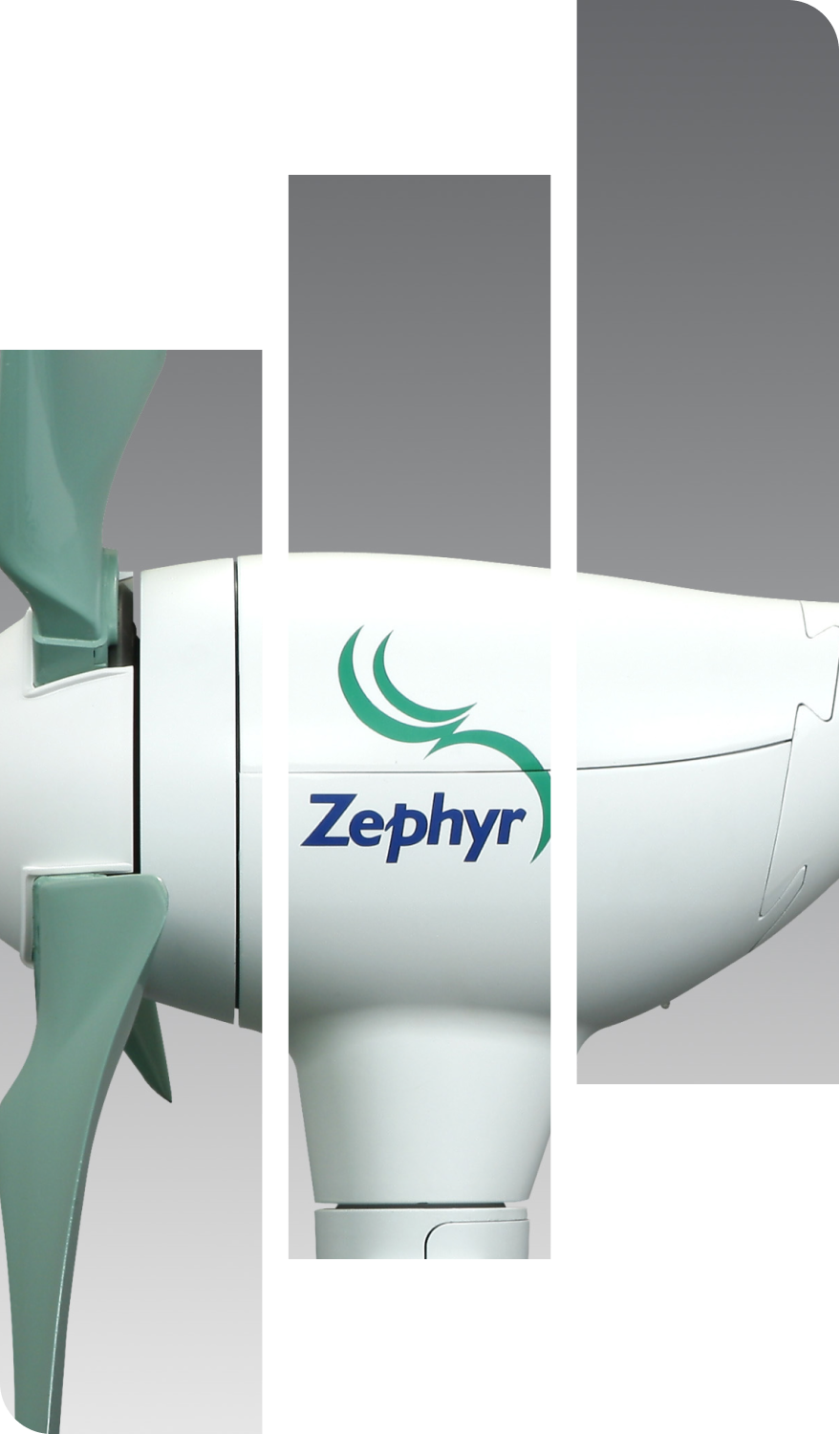 Our business
For the realization of a better world. To provide the best solutions. And above all, to remain a trusted partner for our customers, always and forever.
As experts in renewable energy, we introduce all the values and actions we aim, practice, and provide as Zephyr,
to continue being a reliable partner for our customers.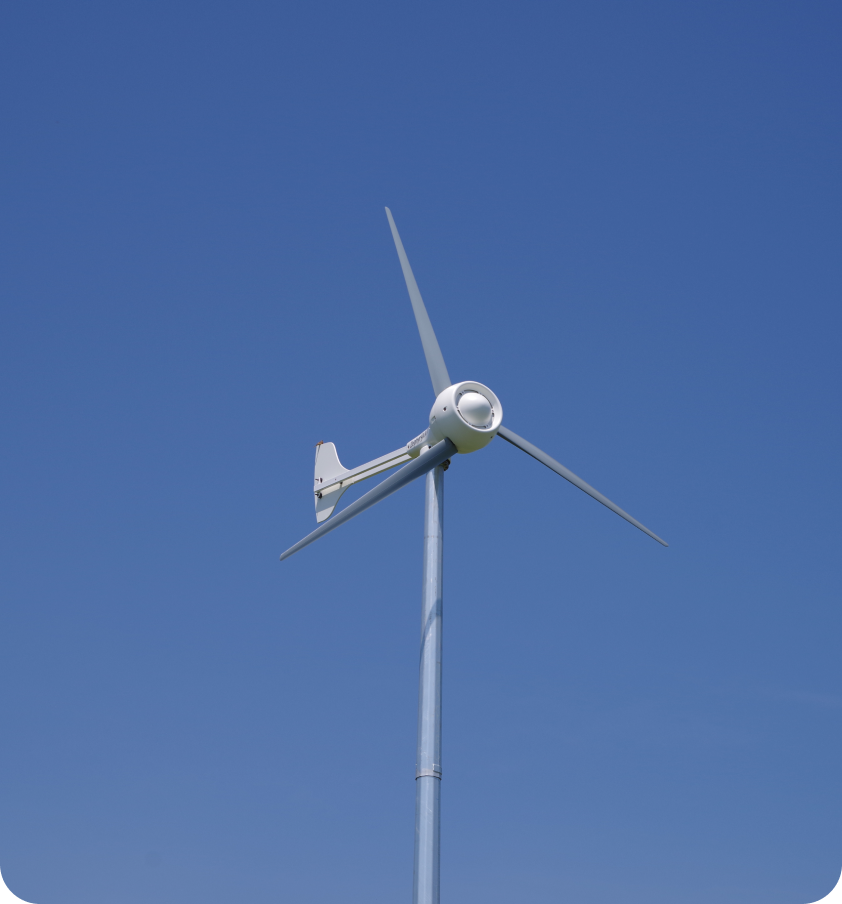 Solution
A wind power generation system that protects the environmentInnovation in energy.
Currently, Japan is reviewing its energy sector for environmental conservation. A target has been set to increase the percentage of renewable energy to 40% by 2030. Wind power generation, one of the renewable energies, is an energy source that can be installed on both land and sea, and is not restricted by time. We will provide wind energy for the future with our wind power generation system.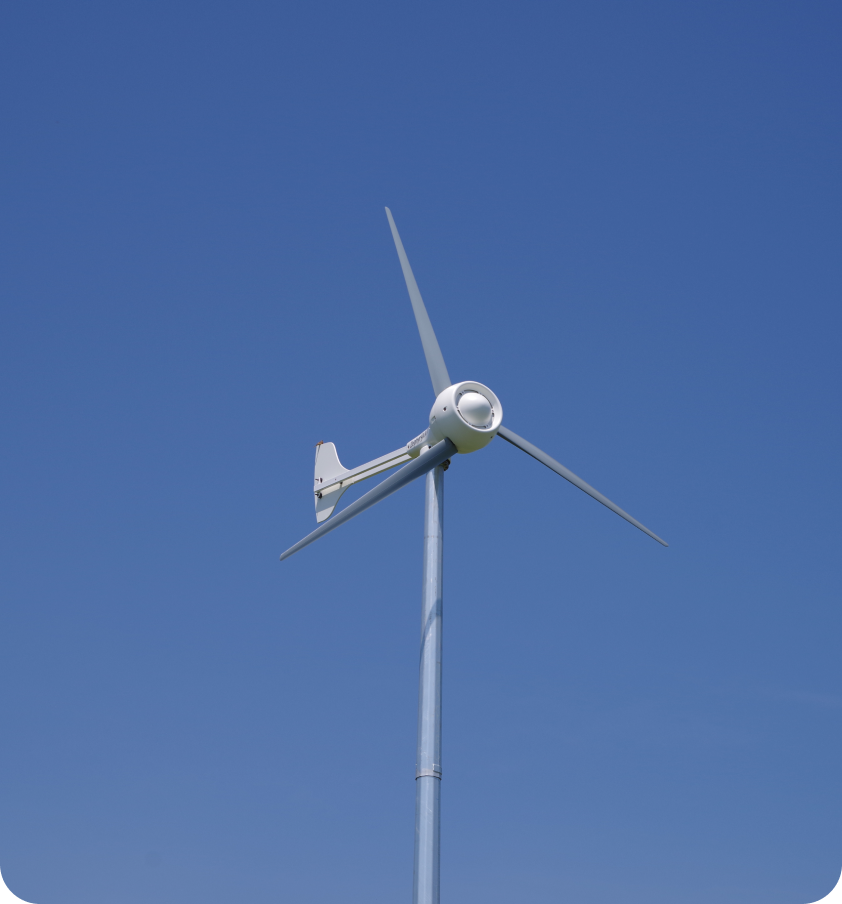 Case
Installation example
Consistent efforts based on Zephyr's vision have resulted in the installation of various wind turbines in Japan. We will continue to make efforts to deliver excellent solutions to more customers.

Recruit
I will change the common sense of energy.
Zephyr is committed to conducting low-environmental-impact wind power generation for the benefit of the Earth. Electricity is a vital lifeline in our daily lives, and it is absolutely unacceptable for it to be interrupted. Therefore, our mission is to create electricity that can be supplied stably.